Drum Precision Filter
Drum Precision Filter is a kind of filter device for removing suspended solids.The device is composed of the main module of the equipment, the core filter module backwash system, the driving system , the automatic control system and so on.

It is used for the separation of solid suspended particles, fiber and distillers' grains in industrial wastewater and domestic sewage.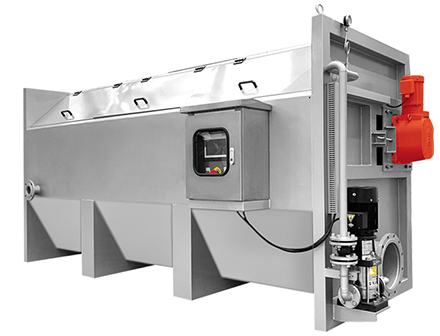 Advantages
1.Long shelf life of the filter, Easy to replace the filter, Strong impact load resistance.
2.The filter runs continuously , Spray head small loss , Good treatment effect.
3.Fully automatic operation control ,Small footprint , Low water consumption for backwash ,Low operation energy consumption.
Structure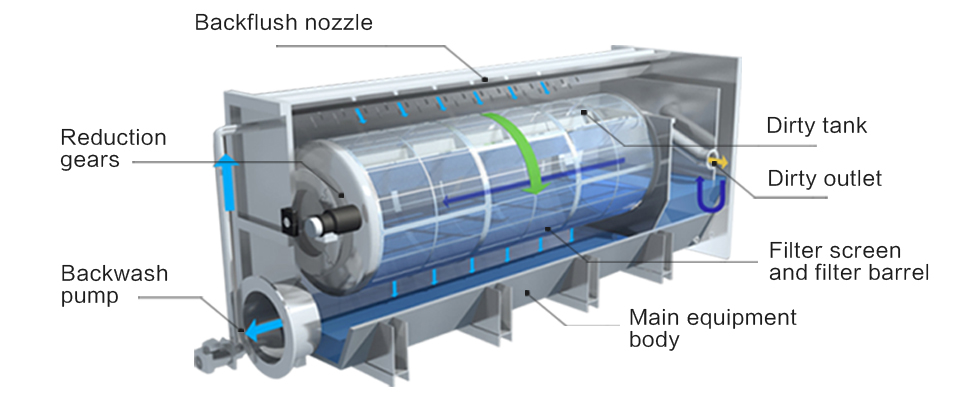 Parameters